and sometimes a little help from
Chelsea Fertility NYC is an internationally-recognized fertility center serving the New York City metropolitan area. Our goal is to support your needs in a private fertility clinic setting and offer the most effective infertility treatments available - so you can achieve your dream of becoming a parent.
The Boutique Option for Fertility Care in New York City
Our fertility center provides an inclusive environment for individuals, families and partners to discuss their needs privately with a doctor, and obtain exceptional fertility care.
Better Chances for Success
A Full Spectrum of Care Including IUI, IVF, & Egg Freezing
The specialists of Chelsea Fertility NYC consistently deliver favorable IVF success rates for a wide variety of patients and have been recognized by both patients and peers for excellence in IVF and fertility care.
Our center exceptional provides full spectrum of care including in vitro fertilization (IVF), artificial insemination (IUI), PGD/PGT-A, egg donation, surrogacy, options for LGBTQ & gay parenting as well as fertility preservation and egg freezing.
More Personal Physician Care
IVF Pioneers, Dr. Hartog & Dr. Gindoff
The IVF doctors of Chelsea Fertility NYC, Dr. Paul Gindoff and Dr. Beth Hartog, are recognized for their knowledge and experience with reproductive endocrinology, including in vitro fertilization research and education.
Both physicians are members of the medical faculty at Mount Sinai Beth Israel Medical Center in New York City and have trained at some of the nation's finest institutions including NYU, Mt. Sinai and New York Presbyterian/Columbia University and George Washington University.
"You all rock! Baby C. is here today because of you and we three thank you. If all goes well, we may see you around June to see about getting her a little sibling. Keep making folks smile!"

— Paul D.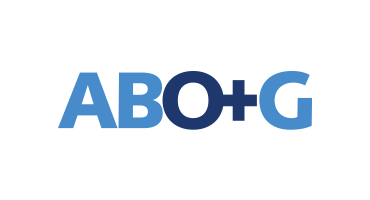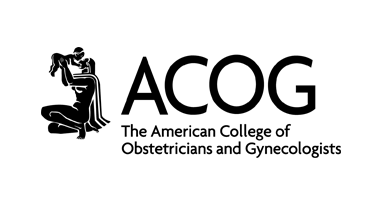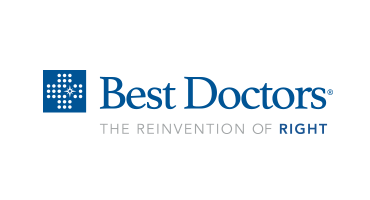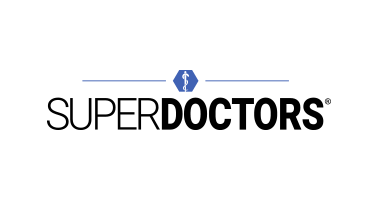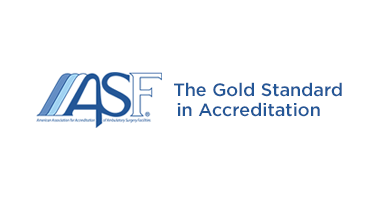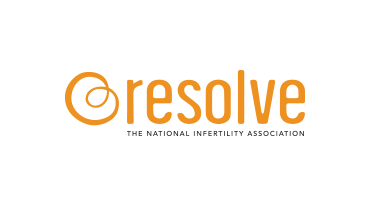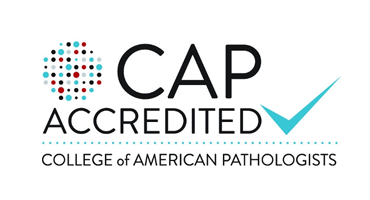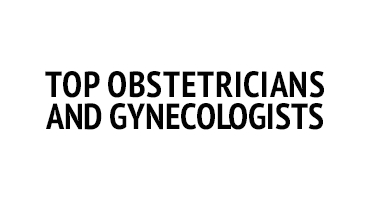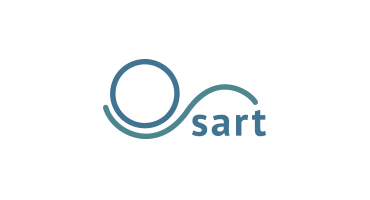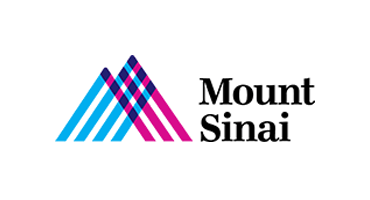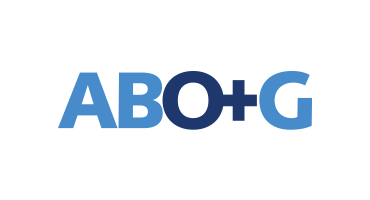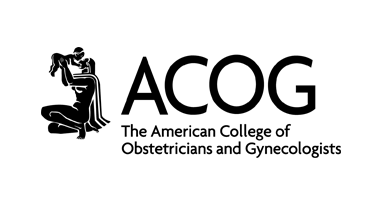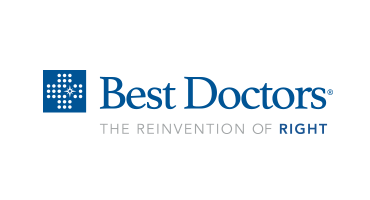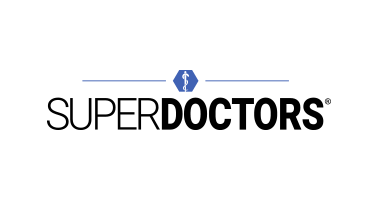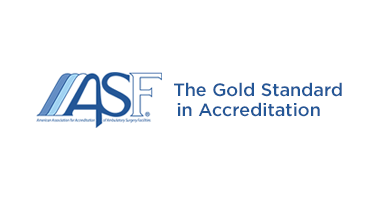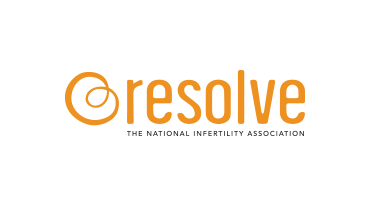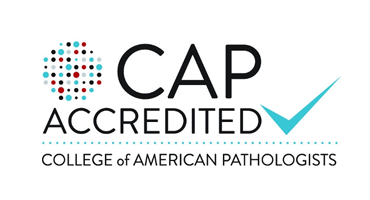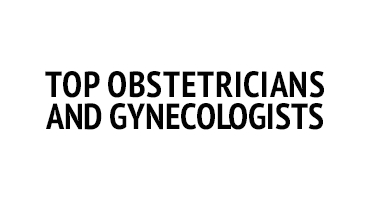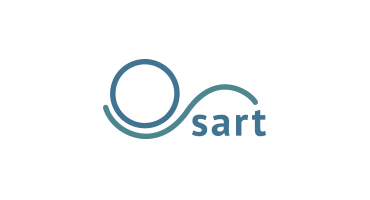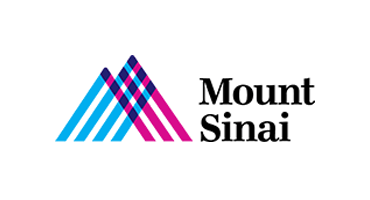 Flexible Financial Options
Understand the Cost of Fertility Care
Financial constraints shouldn't prevent you from starting a family, so we offer a variety of flexible fertility options. With coverage under most insurance plans, we provide affordable costs and pricing for IVF, IUI, egg freezing and more.
The facilities at Chelsea Fertility include an onsite laboratory, operating room and cryopreservation, providing our patients with greater convenience and lower overall fertility treatment cost.
Welcoming all NYC Families
All You Need is Love at Chelsea Fertility
We believe a family is defined as two or more people (one of whom can be your baby) who share common values and ultimately form a deeply loving bond. Our practice recognizes equality and freedom in parenting by providing open access to all fertility treatments available, regardless of relationship status or sexual orientation.
Fertility care is often a journey that takes many turns, but one that has a profoundly fulfilling destination. Chelsea Fertility NYC exists to provide help along the way.